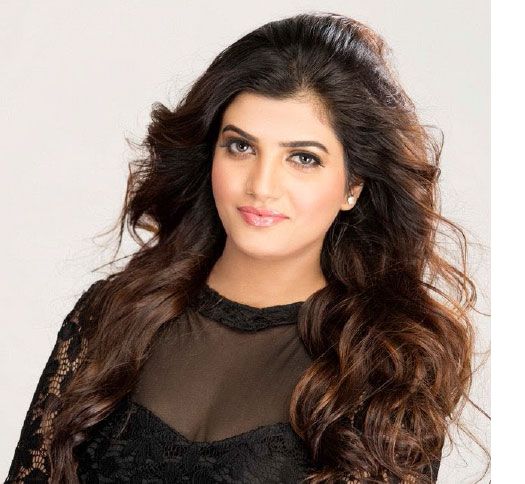 Top Makeup Artist in Delhi NCR
Guneet Virdi is a professional celebrity makeup artist in Delhi, with incredible expertise and knowledge in transforming a woman's beauty with a touch of her makeup brush. Pursuing her passion in this field, Guneet learned the art of makeup at the London College of Make-up. She also holds professional certification from Dermalogica in skincare. This makes her blend the art of makeup with tailored skincare solutions that enhances your beauty from inside out.
Guneet's sophisticated and stylish personality reflects in her makeup, resulting into marvellous beauty makeovers that make heads turn in appreciation.
IT'S  
YOUR  TIME

TO SHINE
Best Wedding Makeup Artist in Delhi
It's your wedding – the most special occasion of your life! Every woman dreams to look absolutely flawless and gorgeous on their wedding. Guneet Virdi makes your dream come true!
She is a top-notch wedding makeup artist in Delhi, harnessing her makeup endeavours to deliver breathtaking bridal transformations. With a magical stroke of her experienced hands, she renders a perfect wedding look that you will cherish forever. Depending on your skin tone and type, she offers bespoke makeup solutions to give you a look that blends beautifully with the theme of the occasion. She plays with hues, textures and brushes to explore diverse makeup possibilities to deliver varied looks – traditional to subtle, contemporary to natural or unimaginably gorgeous.
How She Works – 
Since 2014, Guneet Virdi has been successfully creating extraordinary makeovers that make you stand out from the crowd. She knows exactly how to give you that show-stopper look for you pre-wedding, wedding or post-wedding occasions. From comprehensive salon services to unbeatable beauty & makeup solutions, she will definitely make you look one-off as a bride. Guneet does this by highlighting and accentuating your facial features to render a glamorous look from within.
Her professional services include – bridal makeup, hair care & hair styling, draping, nail services, airbrush makeup, party makeup, and wedding makeup services at the venue.
Why Choose Us?
Guneet Virdi is the best celebrity makeup artist in Delhi and for good reasons:
Vast experience & professional training in beauty, makeup and skincare solutions.
We use only the best beauty products from brands like Bobbi Brown, Estee Lauder, Mac, Anastasia, Chanel, Huda, Kiko, etc.
Comprehensive bridal makeup services, including pre-wedding & post-wedding functions.
We also provide family & friends makeup up to 20 members.
Best-in-class services to ensure great value for money
Book an appointment today and experience magical beauty transformations to cherish forever.
Note: Once you book us, we have the right to cancel your booking 1 month prior for any emergency reasons and will surely refund the amount of booking.